It's been too long since I've updated. I've been working on more watercolors, as well and redoing some illustrated setlists.  I have big plans about 2015 including custom shows, possible t shirts, as well as variations of song illustrations.
These songs, like all the others are ink and watercolor on 140lb paper.  They are available for sale, but don't tend to last long in my shop.
I'll take requests for specific songs, inquiries can be sent to me via direct message on twitter, instagram, or facebook.
Fluffhead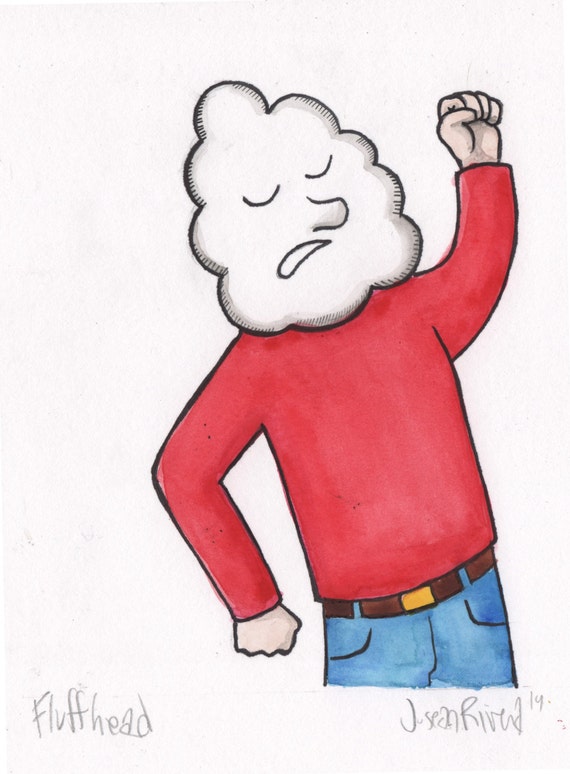 "Could not find no cure, won't you help him if you please?"
Available for sale  Sold
Scent of a Mule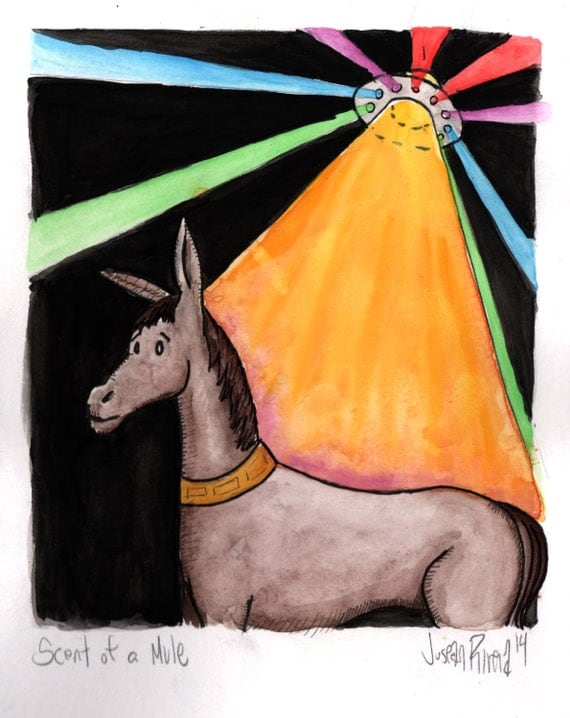 "And you never done see me askin' for a UFO in Tomahawk County"
Slave to the Traffic Light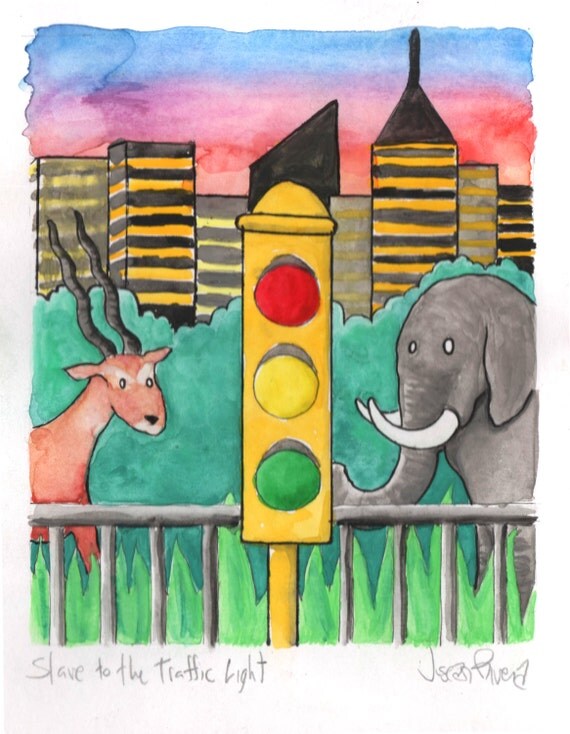 "See the city, see the zoo"
Sold
Harpua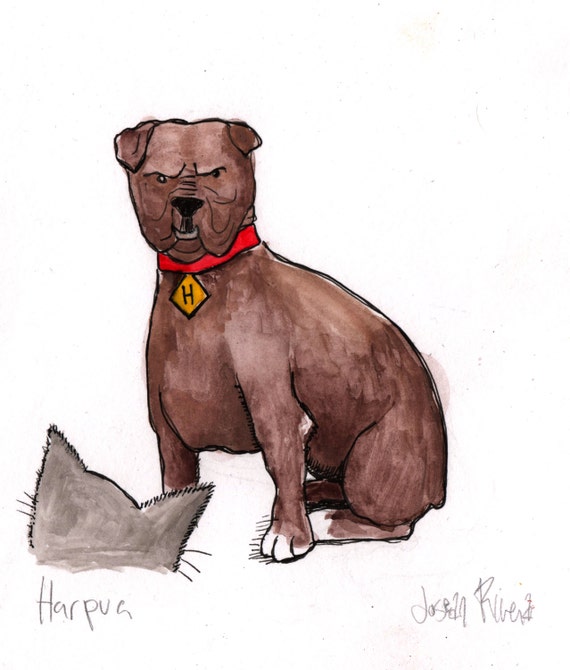 "Me and Harpua we couldn't care few-a"
Sold
Roggae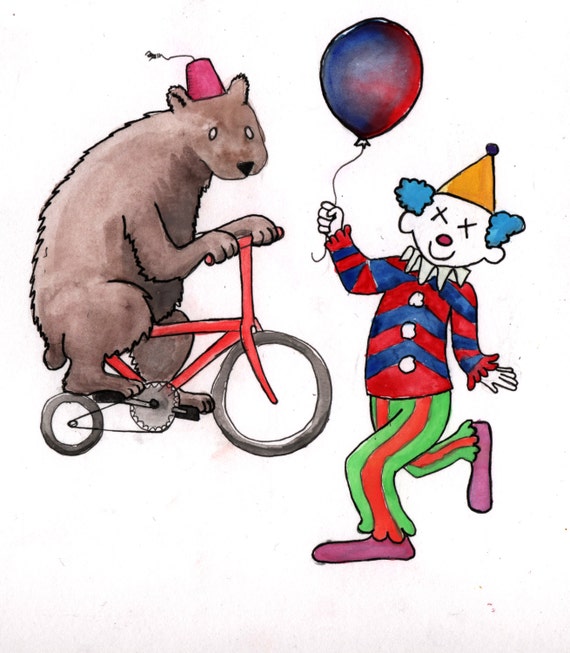 "The circus is the place for me with bears and clowns and noise"
Sold
Chalk Dust Torture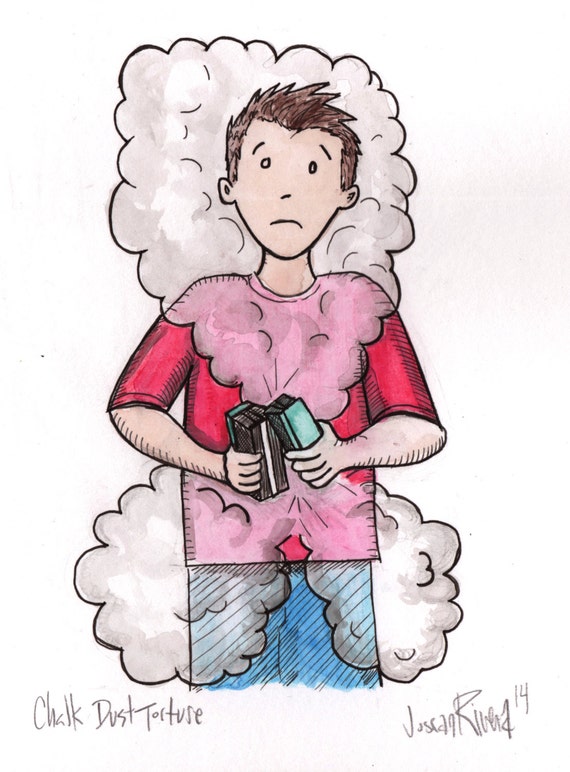 "Can't this wait 'til I'm old, Can't I live while I'm young?"
Sold
Previous Phish song illustrations: